FLEXIBLE, UNDERSTANDABLE LEGAL HELP.
COMPASSION AND COMMUNICATION WHEN YOU NEED IT.
About Sutkus Law Firm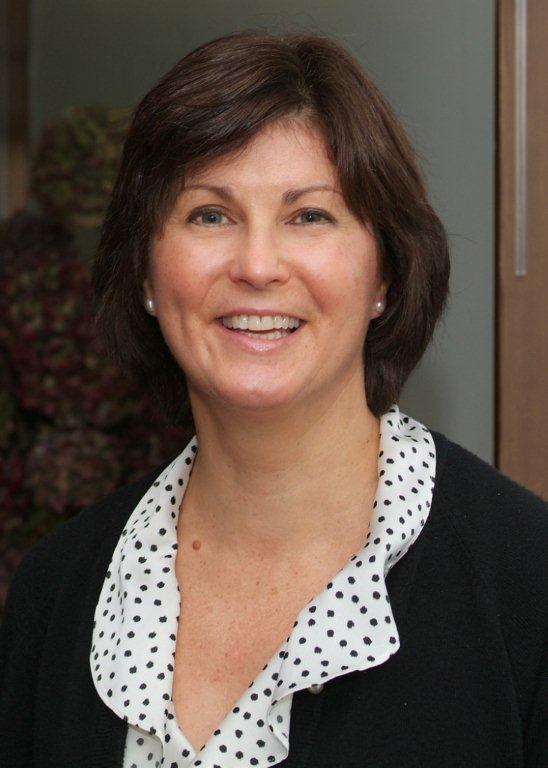 Laura Sutkus has nearly 40 years of experience, specializing in family law. Sutkus Law Firm, PLLC opened in October 2010, following 26 years of legal work in several fields, with a specialty in family law cases. Mediation and collaborative law training, as well as experience in litigation and advocacy, allows us to provide your choice of services within a variety of family law situations.
---
Awards
Distinguished BV Rating from Martindale-Hubbell since 1999. Laura received Random Acts of Kindness Awards in 2004 and 2005 from the King County Superior Court.
Cases We Handle
Collaborative Law
Committed Intimate Relationships
Dissolution of Marriage and Legal Separation
Enforcement of Court Orders
Mediation and Settlement Conferences
Modifications and Adjustments of Child Support
Modifications of Parenting Plans and Relocations
Parentage Cases
Prenuptial and Postnuptial Agreements
Third Party Custody/Visitation
Unbundled Legal Services
Contact Us
Your privacy is important to us, and any information submitted will not be shared with any individual or company outside of our office without your express permission.
Our Services
You choose the services that are right for you -- from mediation or arbitration services, unbundled legal services and legal advice, advocacy and assistance in the collaborative process or other settlement methods, to full representation within a court case. Zoom or meet for an initial consultation in Pioneer Square, so you may choose what works best for you after you learn about your options.
A full range of family law services, along with related simple estate planning, are available.
All work is billed hourly. Initial consultations are charged, but typically provide more than enough information for a client to understand their options and make an informed decision regarding further services. Most initial consultations last one to two hours.
Services include:
Advocacy in or outside of court
Cooperative negotiations
Collaborative law - no court by agreement
Unbundled legal services per your needs
Representation in mediation or to prepare for mediation
Drafting agreements reached in mediation
Mediation or Arbitration, with or without attorneys
Representation in litigation
Sutkus Law Firm          --          Experience you can trust
What People are Saying about Sutkus Law Firm
Testimonials
"I've been recommending Laura Sutkus ever since my divorce finalized several years ago. During what proved to be an exceptionally long and difficult divorce, it was incredibly reassuring to work with someone so well-respected by her peers, and so committed to my case. At the outset, she represented me as my lawyer and later, she agreed to advise me as I represented myself "pro se." …" [
Read More
]
– Andy Ornum
Phenomenal Attorney
Laura Sutkus represented me through a very difficult contested divorce. While my spouse chose to change attorneys multiple times, I stayed the course with Laura. From the very beginning, she gave excellent legal advice and support. I came to her office terrified, and she gave me the tools I needed to even get started, including a book on how to respond to high conflict people… [
Read More
]
– Asha
Unbundled Service? Highly recommend Sutkus Law Firm! When I was referred to Laura Sutkus, I used the unbundled service at first, then full representation for trial. I was very impressed with the professionalism as well as the humanitarian side of this law firm… [
Read More
]
– DD
I hired Laura to work collaboratively with me, my ex-husband and his (also collaboratively trained)
lawyer. Both my ex and I are so pleased we did. Ours was a bit of an unusual case in that we wanted to divorce but also continue to own and operate two businesses together as well as to keep extended family relationships active. Laura listened closely to what I wanted to achieve individually and together with my ex. She was organized, efficient, respectful, kind, dependable, responsive, open-minded and is quite obviously well versed in her knowledge of divorce law.
– Lyn